News
Search continues for suspect in deadly mass shooting at Wichita club
WICHITA, Kan. (KAKE) - Authorities continue their search for a 23-year-old man accused of opening fire on a club in Wichita earlier this week, killing a man and wounding five women.
Investigators say Keshawn Dawson was kicked out of the Enigma Club & Lounge in Old Town after a fight and returned a short time later with a handgun. Surveillance video allegedly shows Dawson on the sidewalk firing through the club's front door and windows.
One of the victims, 34-year-old Preston Spencer, suffered a gunshot wound to his torso and died at the scene. He leaves behind a wife and two children.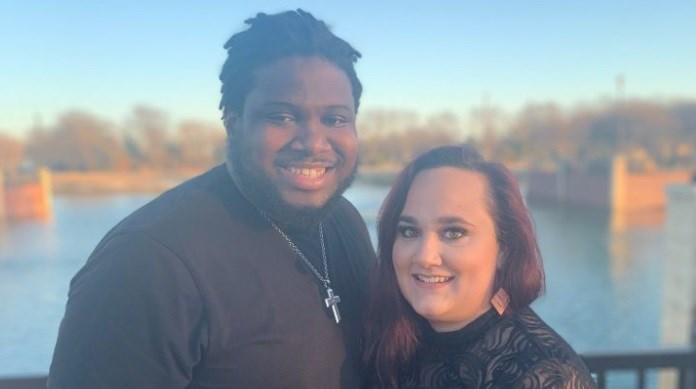 Police said five women between the ages of 22 and 40 suffered non-life-threatening injuries.
Investigators used surveillance video from the club and other nearby businesses, as well as witness statements, to identify Dawson as the shooting suspect, police said. There have been no new updates in the case. 
Kansas Department of Corrections records show Dawson has prior convictions of criminal possession of a weapon by a felon. He's considered armed and dangerous.
Anyone with information can call WPD Detectives at (316) 268-4407, the See Something Say Something hotline at (316) 519-2282, or Crime Stoppers at (316) 267-2111.