News
Sedgwick County deputy, driver injured in chase; suspect escapes
Monday, September 6th 2021, 4:49 AM CDT
WICHITA, Kan. (KAKE) - A law enforcement chase ends in a crash in downtown Wichita, sending a Sedgwick County sheriff's deputy and a driver to the hospital.
The crash happened at around 12 a.m. Monday at Douglas and Topeka. Sgt. Eric Clay with the Sedgwick County Sheriff's Office tells KAKE News the deputy was chasing the suspect when his patrol car hit a third vehicle near the intersection, sending the patrol vehicle into the Bank of America building.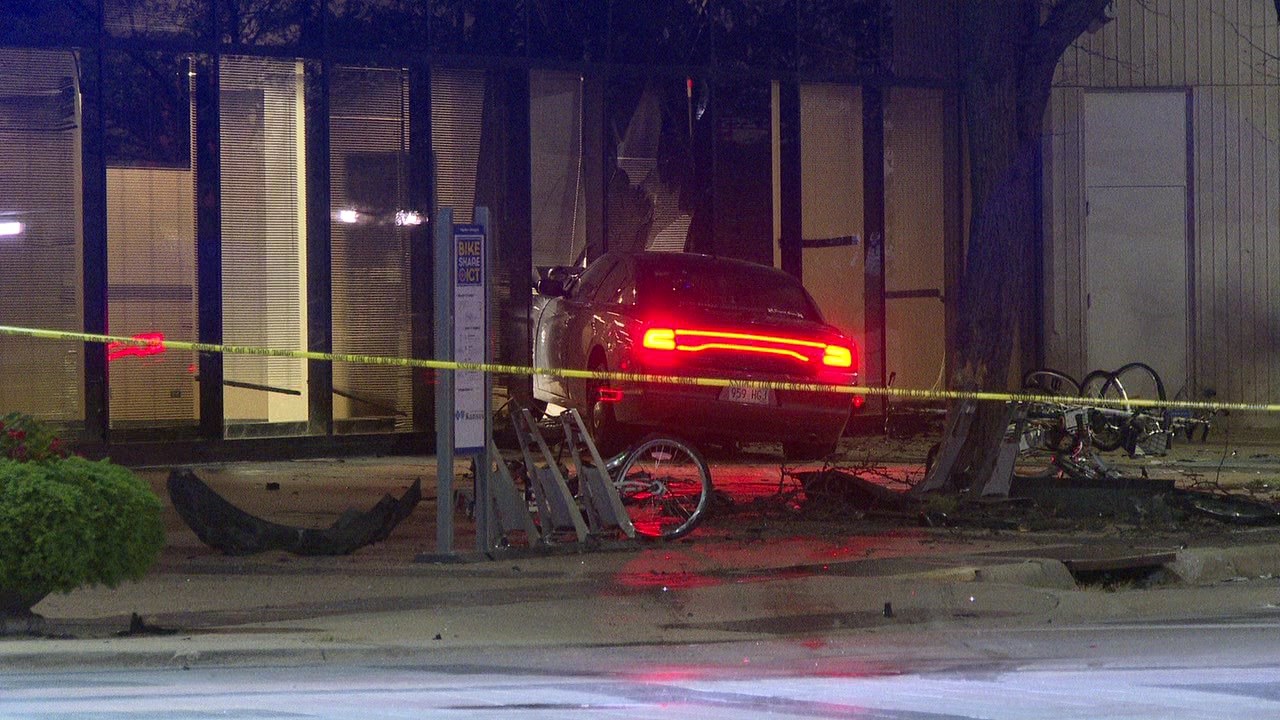 The 32-year-old deputy, identified as Justin Mixon, and the 52-year-old woman in the other vehicle were taken to hospital, the deputy with minor injuries and the woman with serious injuries.
The suspect's vehicle was later found abandoned.
The Kansas Highway Patrol is investigating the crash.