News
Child forced to exit car as punishment, hit and killed
FORT MITCHELL, Ala. (WTVM/KAKE) - A 5-year-old boy in eastern Alabama was hit and killed by a vehicle and the boyfriend of the child's mother faces charges in his death. 
The incident happened Sunday evening in Fort Mitchell. The local sheriff, Heath Taylor, said 35-year-old Bryan Starr was driving when 5-year-old Austin Birdseye began "being unruly" inside the vehicle.
Starr allegedly pulled over and told the boy to get out of the car. He then stated that he lost view of him in the rain.
Sheriff Taylor said at that point Austin wandered onto the busy Highway 165 where he was struck by another vehicle. He died just before 9 p.m.
Sheriff Taylor said Starr, an active duty soldier at Fort Benning, will be charged with reckless murder. The driver of the car that hit the boy is not expected to face charges.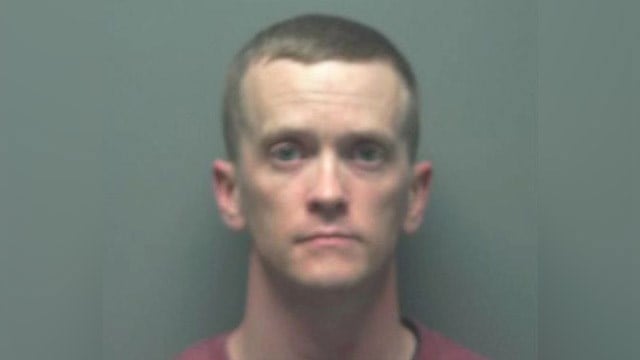 Ft. Benning officials said Starr is a Sergeant First Class assigned to 3rd Squadron, 16th Cavalry Regiment, 316th Cavalry Brigade and has a total of 17 years of service.