How to Find the Best Plastic Surgeon: Your Complete Guide
Posted: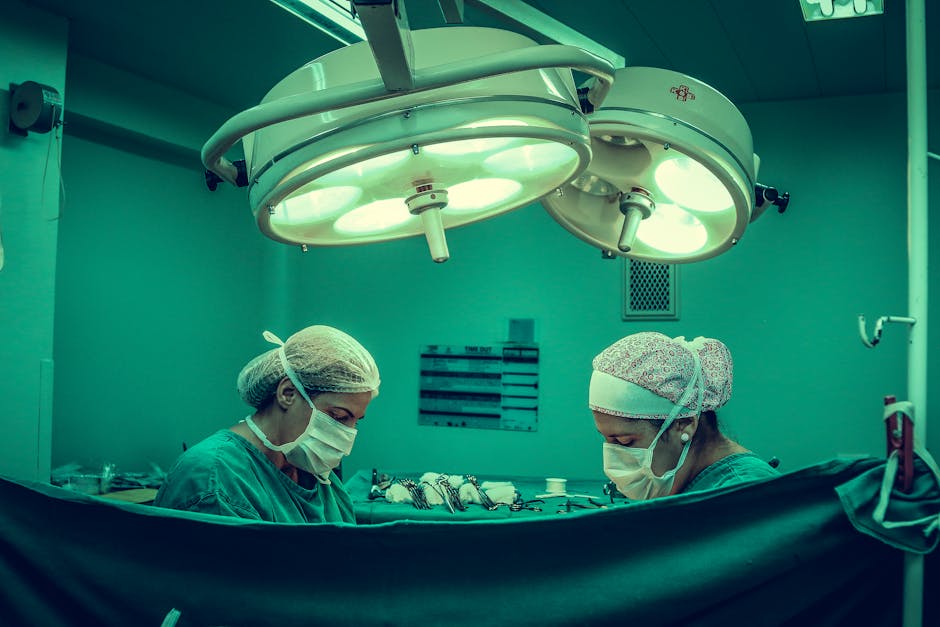 Originally posted on http://www.kake.com/story/40985668/how-to-find-the-best-plastic-surgeon-your-complete-guide
There were 1.8 million cosmetic surgical procedures completed in 2017 in the United States. That number doesn't include non-invasive procedures or reconstructive procedures.
At this point, you know you're not alone if you're considering plastic surgery.
But even with plastic surgery being so common, pursuing your own surgery is still daunting. Often, the hardest part is finding the best plastic surgeon for your needs.
To help, we've put together some tips below to guide you in finding your plastic surgeon.
Choose a Surgeon Who Is Board Certified
The American Board of Plastic Surgery has issued 9,499 certificates, and 6,900 of these certified surgeons are practicing today. When you consider all surgeries performed in a year, that number seems low. But it's essential that you find a plastic surgeon who is board-certified.
Certification by the American Board of Plastic Surgery ensures that a surgeon has a high level of training and education. The board aims to certify ethical plastic surgeons who can perform safe procedures with favorable results. Choosing a board-certified plastic surgeon can give you valuable peace of mind.
Look for a Surgeon Who Specializes in Your Surgery of Choice
The best plastic surgeon for you is a plastic surgeon who excels at your specific surgery. After all, you wouldn't ask an ear, nose, and throat doctor for help with digestion issues. So, you shouldn't seek rhinoplasty from a surgeon best known for their breast augmentation work.
A surgeon with a specialization may have extra training and more in-depth knowledge. Most surgeons will speak about their specialization in their plastic surgery marketing content. This makes it easier for you to find a plastic surgeon who has the specific expertise you're looking for.
Seek Out Testimonials and Referrals to Find the Best Plastic Surgeon
Once you've narrowed down your search, you can begin researching each surgeon you've found to meet your requirements.
If you know anyone who has had the surgery you're considering, ask them if they know of any of the surgeons on your list. A referral from someone you trust can be very helpful at this point.
You should also read any testimonials from previous patients, which you can usually find on the surgeons' websites. There are also non-biased websites created for this purpose. It may be helpful to find before-and-after photos of patients who have undergone the same surgery.
Found a Surgeon? Schedule Your Consultation
You've found a reputable, board-certified surgeon specializing in the type of surgery you want. Testimonials claim they are the best surgeon in their field, and you're impressed by the photos you've seen.
Now it's time to schedule your consultation.
Use the consultation as a time to ask any questions you may have. The surgeon will also likely offer their professional advice on your surgery and explain the results you can expect. The consultation is usually the time when you feel you've made the right decision or you realize you need to look elsewhere.
Always Trust Your Gut
How will you know you've found the best plastic surgeon for you?
Narrowing down your options based on the tips above will help. But in the end, you'll have to follow your gut to make a decision you feel confident about.
Looking for additional guidance? Browse our site for informative articles on a wide range of issues!
Information contained on this page is provided by an independent third-party content provider. Frankly and this Site make no warranties or representations in connection therewith. If you are affiliated with this page and would like it removed please contact pressreleases@franklymedia.com