Say Your Prayers: The Top Benefits of Praying (Even if You Aren't Religious)
Posted: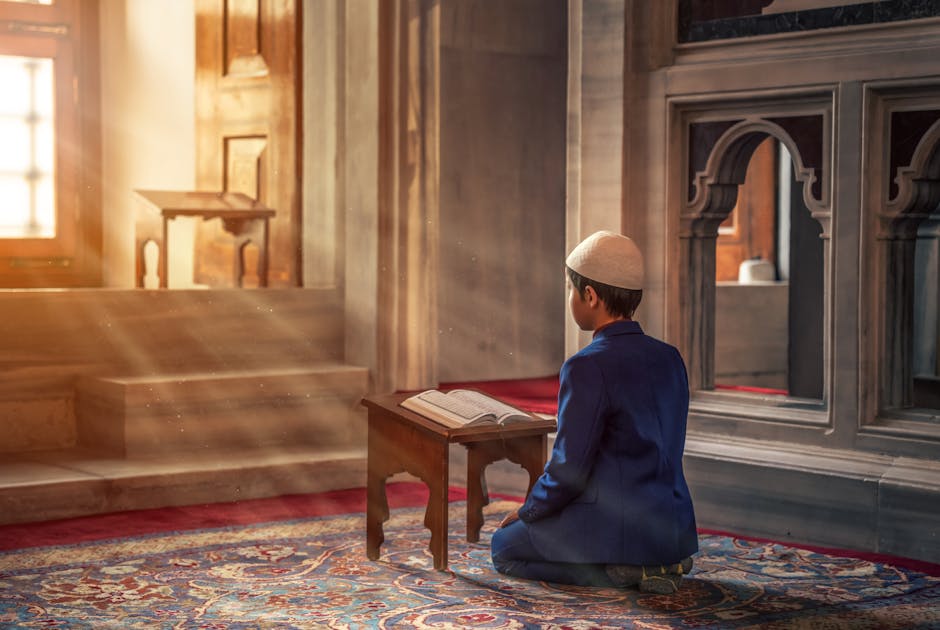 Originally posted on http://www.kake.com/story/40957280/say-your-prayers-the-top-benefits-of-praying-even-if-you-arent-religious
Take your vitamins and say your prayers. The keys to a good and healthy life. But wait, what about if you are not religious. Can you still pray?
The answer is yes. Anybody can pray, in fact, there are a number of reasons why you should start finding time in your day to say your prayers.
Keep reading to learn all about the benefits of prayer, and why, regardless of your faith, you should start your prayer journey today.
1. Prayer Is Good for Your Heart
When you engage in regular prayer you learn how to let go of the pressures around you and focus on your thoughts and your prayers. This, in turn, helps you to lower your resting heart rate. The benefit of this is less stress on your heart and therefore a stronger, healthier heart as a result.
2. Improves your Attitude and Outlook on Life
When looking for the benefit of powerful prayers you don't need to look any further than the way it can change your attitude and way you view life and its obstacles.
When you pray and you start to think about your problems and the large condition of the world around you, your view towards the obstacles you face will change. Prayer can help foster a positive perspective on life.
3. Prayer for Help and Forgiveness
Forgiveness is an act of compassion, but it is not always something that needs to come from others. Often times the biggest baggage we carry is a weight of our own creation.
A prayer for help is not just about asking God forgive me, as it is seeking the ability to help yourself and forgive yourself.
4. Prayer Can Reduce Stress Levels
The importance of praying is never more visible than during times of stress. When you are stressed your body will respond in all manner of ways, both physical and psychological.
When you embrace prayer and open your mind, you will find yourself able to let go of the stresses and see everything from a broader angle. We already mentioned how the benefits of prayer are shown in your heart, but the same calming effect can be felt in your mind too, and when you are willing to let go of things, you will find yourself feeling and doing that much better.
5. Prayer Can Give You Hope When You Think There is None
Life is hard, there are no two ways about it. But for those that wonder why prayer is important, then the idea of hope is all you need to consider.
When you have had a bad day, or when it feels as if you have nowhere left to turn, taking the time to say a prayer is all you need to find that glimmer of hope that can help steer you back onto the right path.
Embrace the Benefits of Prayer Today
It's never too late to learn about and embrace the benefits of prayer. It doesn't need to be a religious experience for you to get something positive out of it.
You owe it to yourself and your loved ones to make sure you are the best possible you, in mind, body, and soul. Regular prayer could just be what you need to help get things back on track.
Don't forget to check out the rest of our site for all of the latest news and stories from your area.
Information contained on this page is provided by an independent third-party content provider. Frankly and this Site make no warranties or representations in connection therewith. If you are affiliated with this page and would like it removed please contact pressreleases@franklymedia.com