Jussie Smollett pleads not guilty to lying about attack
Posted:
Updated: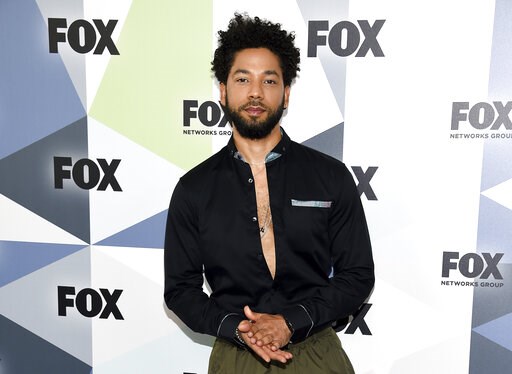 (Photo by Evan Agostini/Invision/AP, File). FILE - In this May 14, 2018, file photo, Jussie Smollett attends the Fox Networks Group 2018 programming presentation after party at Wollman Rink in Central Park in New York. A judge is expected to be assigne...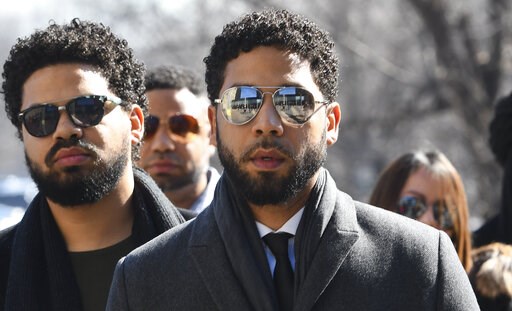 (AP Photo/Matt Marton). "Empire" actor Jussie Smollett, center, arrives at Leighton Criminal Court Building for a hearing to discuss whether cameras will be allowed in the courtroom during his disorderly conduct case on Tuesday, March 12, 2019, in Chic...