School Is Tough! Here Are 3 Ways to Help Elementary School Kids Succeed
Posted: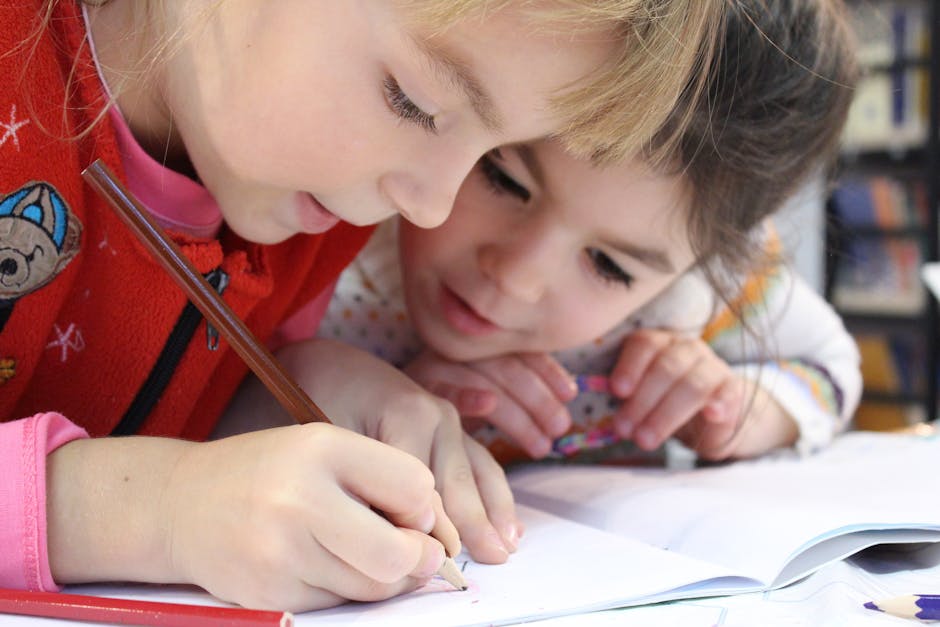 Originally posted on http://www.kake.com/story/40002332/school-is-tough-here-are-3-ways-to-help-elementary-school-kids-succeed
The early days of your child's education can be some of the most formidable in their educational career.
During elementary school, your kids will start to pick up the study and life skills they'll need to find success throughout the rest of their lives. And while this may seem daunting, steering your kids onto the right path is not as difficult as it may seem.
If you have an elementary-aged child who is having a hard time in school and you aren't sure what you can do to support them, don't panic. We're here to help you out.
Here are three ways you can help your elementary school kids succeed.
1. It Starts at Home
The most important thing you need to keep in mind when trying to boost your child's academic career is that school doesn't start or stop in the classroom.
If you're reading this article, then you've already taken the first vital step in helping your kids in school.
Education starts at home. Which, means it's up to you to set your kids up for success before they ever even set eyes on their teachers.
Before your kids leave the house in the morning, you need to make sure they've had a healthy breakfast and are ready for the events of the day.
It's your job to make study time and homework a priority and set guidelines around distractions and screen time once they get back from school.
As your kids grow up, they'll be able to take on these responsibilities themselves. And, by using the lessons you taught them while they were young, they'll be able to prioritize the important things.
2. Stay Involved
As far as involvement in your children's education goes, parent-teacher conferences are the least you can do.
While your kids are young, you have a responsibility to keep tabs on everything from their grades to their nightly homework.
If your child keeps an agenda or notebook of assignments, make sure to take the time to check it for yourself after they get home from school.
You should also try to check in with your child's teacher to make sure they aren't falling behind or misbehaving.
3. Get Outside Help
One of the most frustrating things a parent can do is admit when they're out of their depth.
Teaching is difficult and takes years of study and practice to get the hang of doing. And, while you would like to step in and help your child learn everything they need to know, sometimes you need to seek out the help of a pro.
On top of that, it can be tough to know when your child needs some extra help. You can check out this blog for more information on figuring out how to tell if your kid is struggling in school.
If your child needs a little extra help, don't be afraid to hire a tutor or outside source to help them get back on track.
Learning to seek out help rather than try to cover when they fall behind is an important skill. And, by learning it early, your child will be able to benefit from it once they move into higher education.
How to Help Elementary School Kids
It seems like elementary school gets more complicated every year. And, while you may feel like you have a good sense of what school is like, know that it is much different from when you were a kid.
By following these tips, you'll be able to help your elementary school kids succeed not only in school but in life.
Want to know more about what's going on in your local schools these days? We've got you covered.
We have the latest on what's going on in your school system. Check out our community "school" section for more information.
Information contained on this page is provided by an independent third-party content provider. Frankly and this Site make no warranties or representations in connection therewith. If you are affiliated with this page and would like it removed please contact pressreleases@franklymedia.com