Boy shot dead at high school after bullying conflict 'escalated out of control': Official
Posted:
Updated:
(ABC) -
A boy was shot dead at a North Carolina high school Monday morning -- allegedly by a classmate -- after a bullying conflict "escalated out of control," officials said.
The shooting at Butler High School in Matthews, North Carolina, about 12 miles outside of Charlotte, was "an isolated incident," the Matthews Police Department said.
One student, a 16-year-old boy in the ninth-grade, was taken into custody and charged with first-degree murder, police said.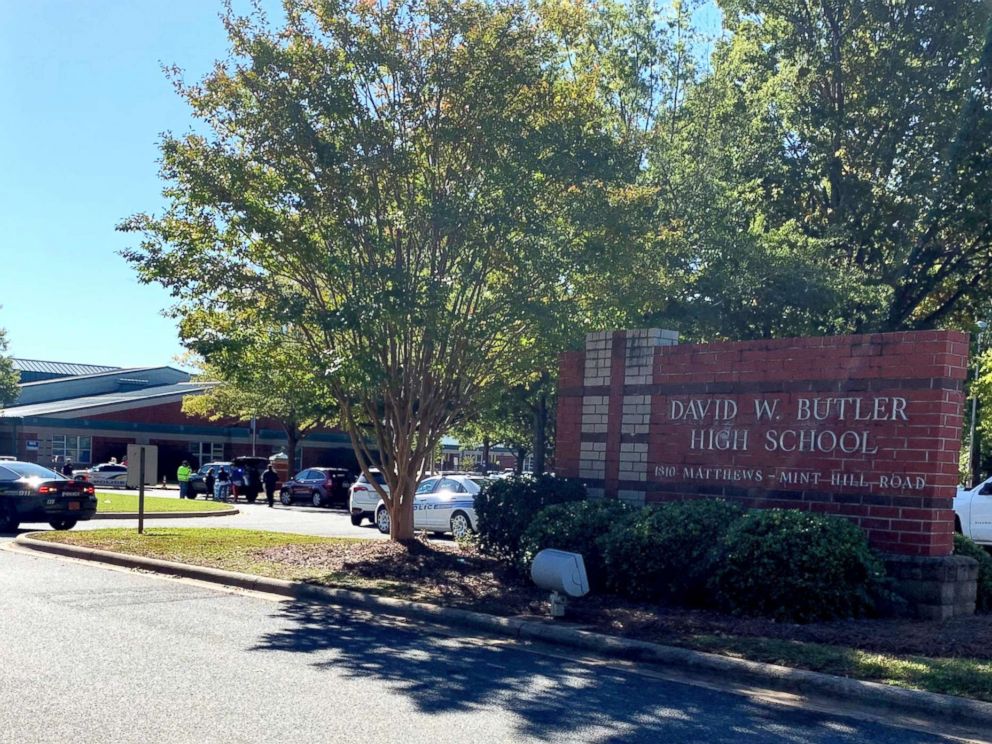 The slain student was identified as tenth-grader Bobby Mckeithen, 16, police said.
State Superintendent Mark Johnson said he is "heartbroken to hear that we have lost a student to school violence."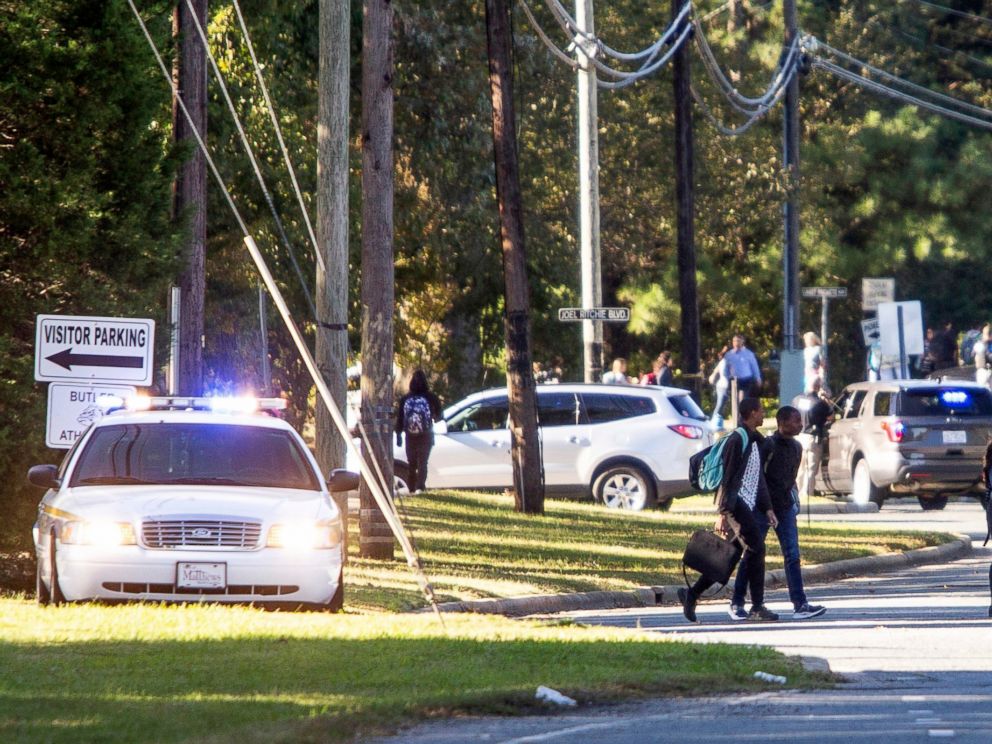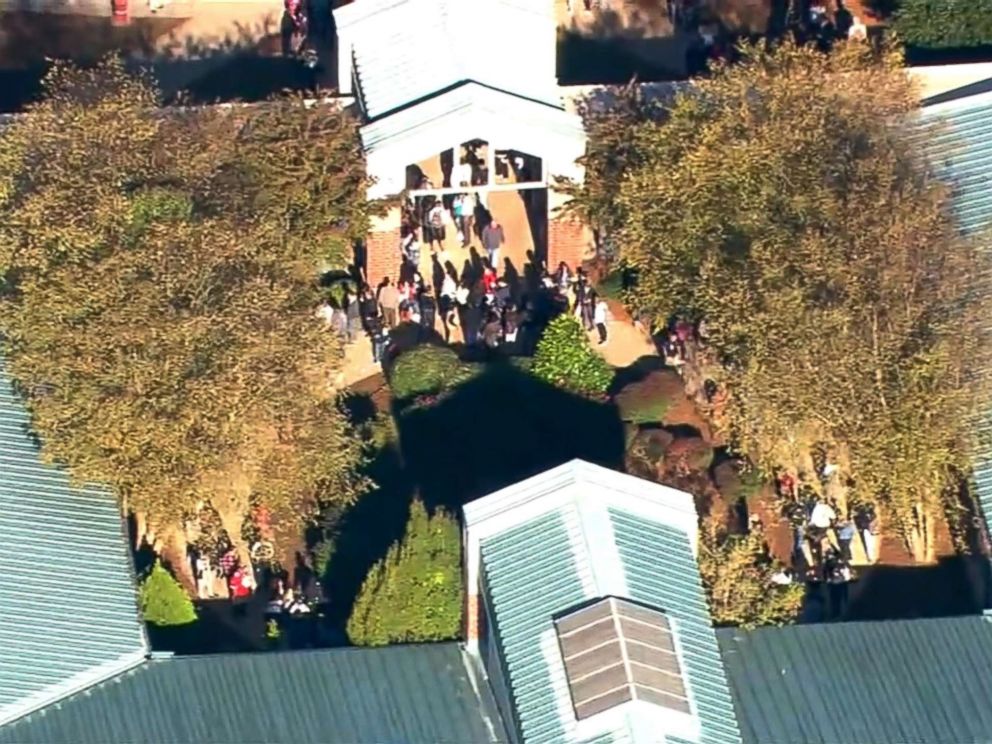 "We have contacted Charlotte-Mecklenburg authorities and will assist in any way we can, but of course our first thoughts are for the parents and other loved ones of the student who passed away," Johnson said. "The safety of our students is paramount. This is a sad day for all of North Carolina, and we must work together as a community to address these problems."
Classes resumed at Butler High School after a brief lockdown.
Parents were told they could pick up their children if they wished and emotional photos showed parents reuniting with students after the terrifying morning.
Heartbreaking. After she was reunited with her mother this student told us she always knew this would happen.

She says a school shooting wasn't a matter of if but when. @wsoctv pic.twitter.com/mbEc2K3AsQ

— Mark Barber (@MBarberWSOC9) October 29, 2018
Parents here tell me they're grateful for cell phones.

If this is the world we live in now, at least they can be in touch with their loved ones.

The Butler High shooter is in custody. One student is being treated at CMC. @wsoctv

??: @Larry_Bergin13 pic.twitter.com/B02WuFVwLd

— Kristin Leigh (@KristinWSOC9) October 29, 2018
"Our hearts are with the family, loved ones, friends and everyone affected by the tragedy that occurred this morning," Charlotte-Mecklenburg Schools said in a statement. "Counseling is available to any student or staff member who wishes to speak to someone."
The school will be closed Tuesday, officials said.