18-year-old who pushed friend off bridge 'didn't think about the consequences'
Posted:
Updated:
(ABC) -
The 18-year-old who pushed her teenage friend off a 60-foot bridge in Washington state, leaving her with multiple injuries, said she didn't consider the repercussions beforehand.
"She wanted to jump and she was scared and she had asked me to give her a push, and I didn't think about the consequences," Taylor Smith said in an exclusive interview Friday on ABC News' "Good Morning America" with co-anchor Michael Strahan.
"I thought she would be fine."
Smith pushed 16-year-old Jordan Holgerson off a bridge over the Lewis River at Moulton Falls Regional Park near Vancouver, Washington, Aug. 7. Holgerson plunged the equivalent of three stories before belly-flopping into the water below, officials said.
She suffered five broken ribs, a bruised esophagus and an injured trachea.
The incident was captured in a video clip that went viral on social media but has since been removed. Surveillance camera video also shows the moment Smith pushed Holgerson off the bridge ledge.
In an interview last week with ABC Portland, Oregon, affiliate KATU-TV from her hospital bed, Holgerson described the moments leading up to the push. She had initially wanted to jump off the bridge after seeing a friend do it, she said
"I went to the top of the bridge and my other –- my friend ... she came up to the bridge with me," Holgerson told KATU Aug. 9. "And so, she was counting down but I didn't think anything of it. And I was like, 'No, don't count down, like, I won't go if you count down. I'm not ready.' And then she pushed me."
Holgerson said she didn't feel any pain but adrenaline kicked in after she hit the water.
"And then an EMT that was off-duty helped me onto the rocks and just a whole bunch of people surrounding me were helping me, calming me down," she told KATU. "I am happy to be OK."
(MORE: Teen pushed from bridge speaks out from hospital)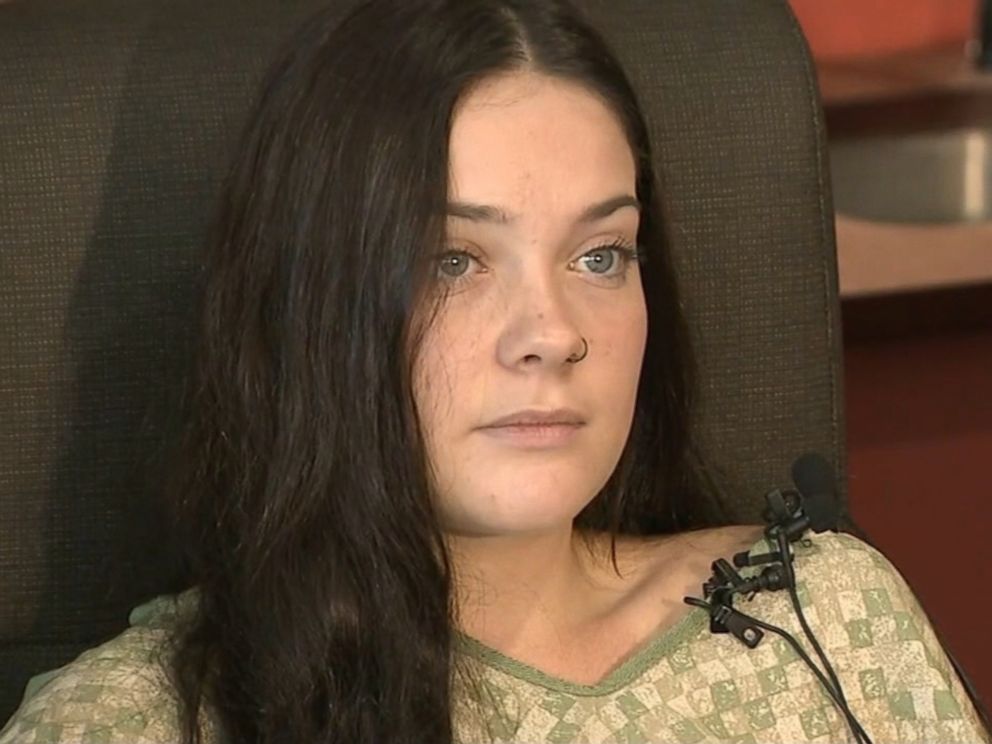 Smith told "GMA" that she immediately reached out to Holgerson after the incident and "apologized several times," and even tried to visit her in the hospital but was "asked to leave."
Holgerson has since stopped communicating with her, Smith said.
The two were "pretty close" friends for years, she added.
"I love that girl," Smith said during Friday's interview. "I never intended to hurt her ever, nor would I intend to hurt anyone. I'm really sorry it turned out that way. I just pray that she heals and gets better."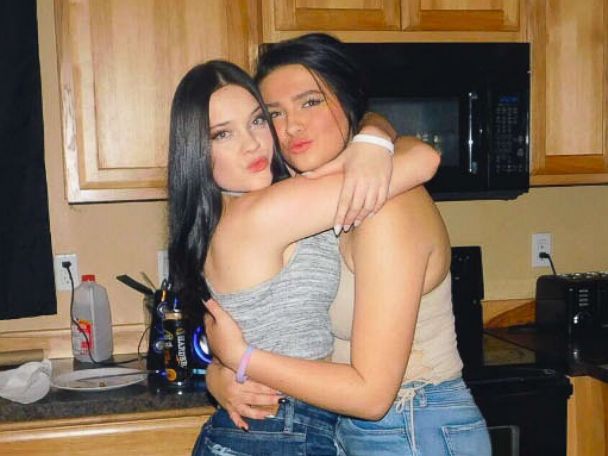 Investigators from the Clark County Sheriff's Office wrapped up their probe of the incident and turned over their finding to prosecutors, who will decide whether to file charges against Smith. That decision is expected to be announced Friday.
"The case will be forwarded to the Clark County Prosecutor's Office for appropriate charging," Brent Waddell, a spokesman for the Clark County Sheriff's Office, said in a statement Tuesday, adding that Smith has been "cooperating with investigators."
Smith told "GMA" that the prospect of facing charges is "scary" but she will "accept whatever the prosecutor gives me."
"I accept whatever the prosecutors think is best for me, considering I caused not only bodily harm but emotional trauma as well," she said. "But I just hope for the best."
ABC News' Michael Harris, Santina Leuci and Jim Vojtech contributed to this report.