10-year-old leads Ohio state troopers on 100 mph car chase
Posted:
Updated:
(ABC) -
A 10-year-old boy has been arrested after leading Ohio state police on a 100 mph car chase on Thursday morning, according to the Ohio State Highway Patrol.
The boy's father reported him missing after he took the family car from their home around 9 a.m., ABC Cleveland affiliate WEWS reported.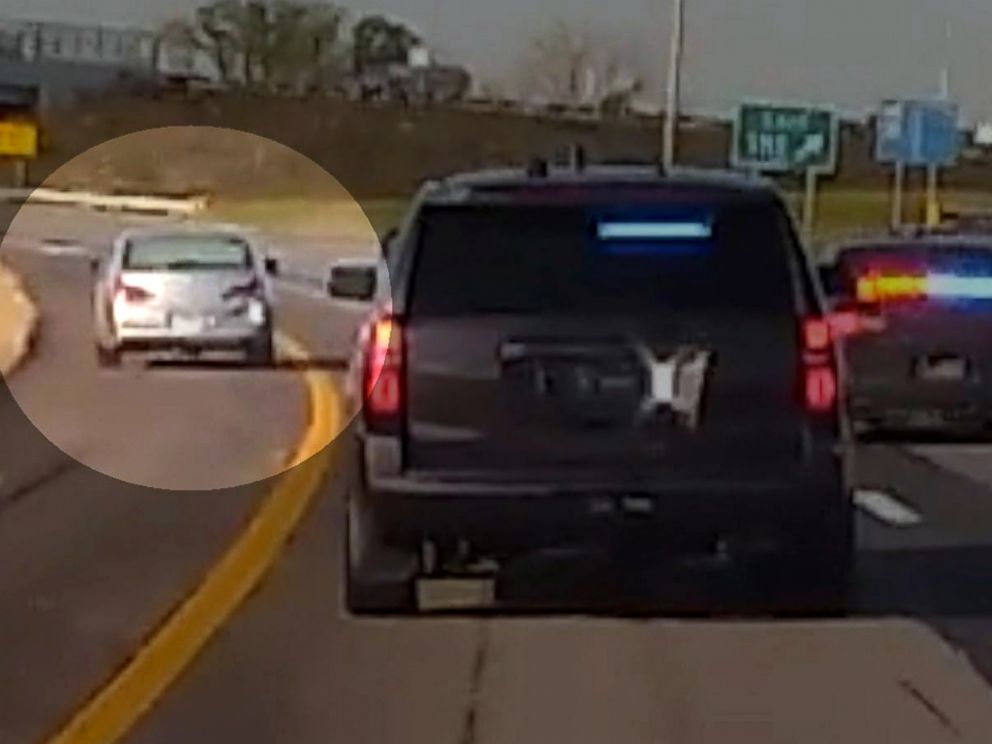 The car chase began in Westlake as the boy was traveling westbound on Interstate 90, police said in a press release. After the driver failed to stop, officers with the Westlake Police Department pursued the vehicle. Troopers from the Ohio State Highway Patrol became involved after the chase entered the Ohio Turnpike, police said.
The chase briefly reached speeds of 100 mph before troopers slowed the vehicle using a rolling roadblock, police said. During the roadblock, one trooper made eye contact with the boy and directed him to pull over, but he continued to flee, police said.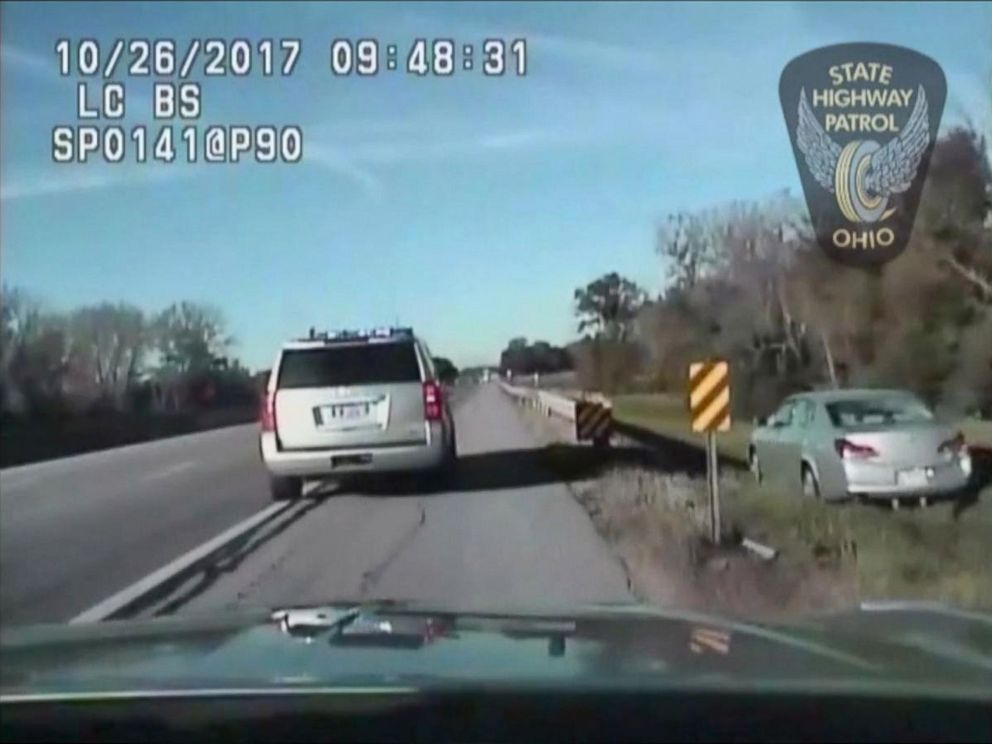 Troopers then placed stop sticks in the roadway, but the boy drove into the ditch to avoid them, police said. State troopers blocked the boy's ability to exit the ditch and made "intentional contact" with the car to stop the chase, police said.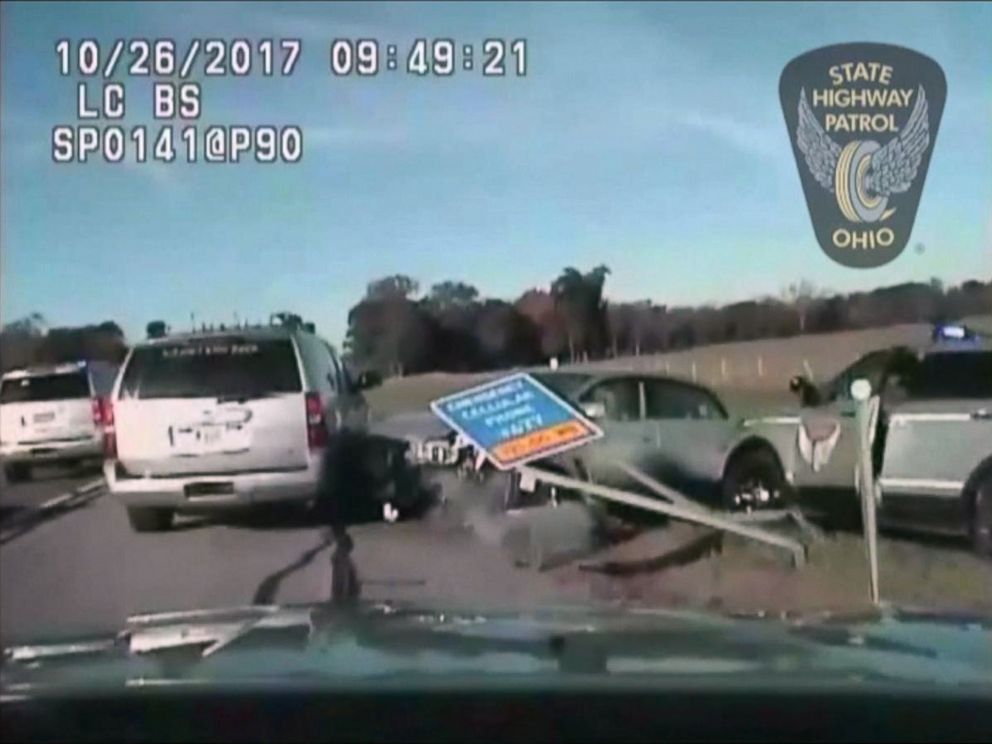 The boy was then removed from the car and taken into custody without injury, police said. He was allegedly combative with troopers, attempting to spit in the faces of several troopers and kicking one trooper in the chin, WEWS reported.
He was transported to a local hospital for evaluation with a legal guardian.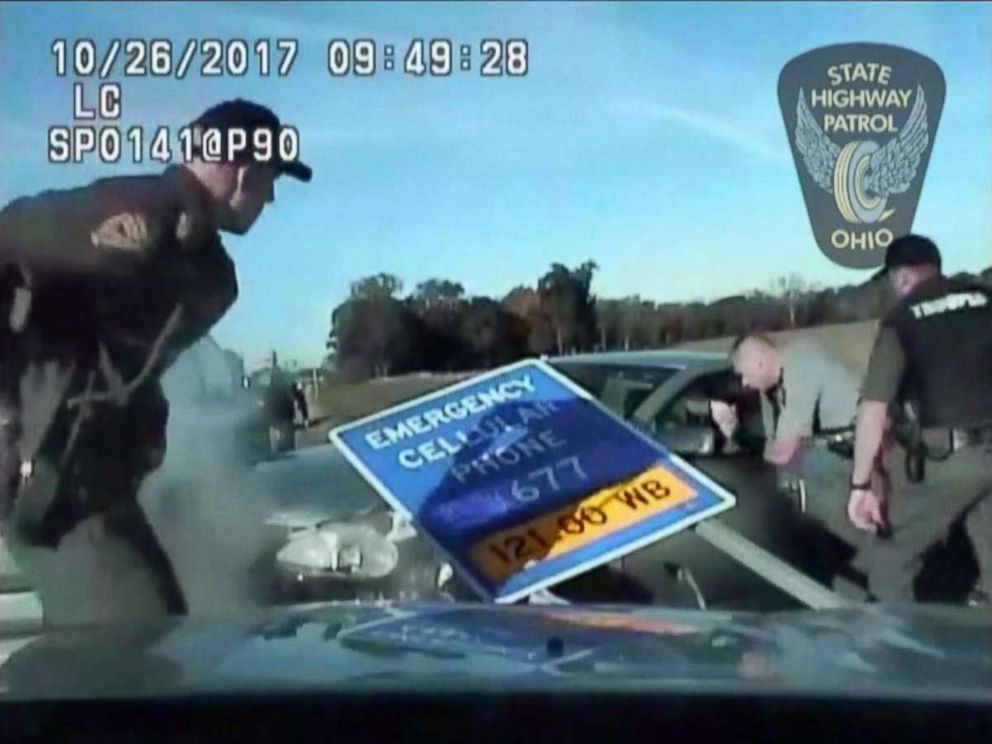 The incident is not the first time the boy has stolen the family car, WEWS reported. A similar incident occurred on Oct. 16, when the boy took his mother's Dodge Charger from the driveway because he was bored, WEWS reported. He was later found driving with three flat tires on Interstate 90.
After he is released from the hospital, the boy will be placed in the custody of Erie County Children's Services, police said. Ohio State Highway Patrol is assisting the Erie County Prosecutor's Office in its review, police said.
No one was injured during the pursuit, but one patrol car and the vehicle the boy was driving were damaged, police said.